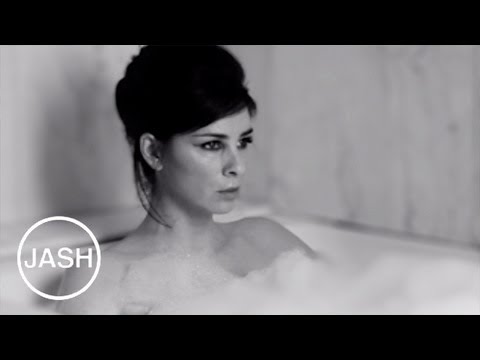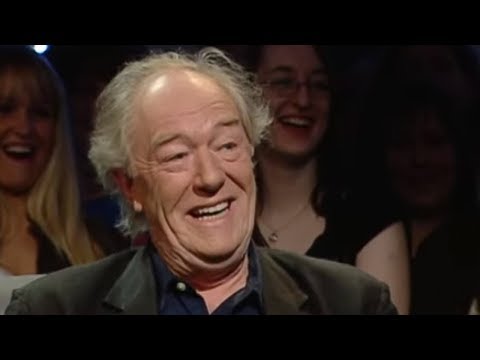 "A common complaint then among Time writers who found themselves stuck on a story..."
– Calvin Trillin reflects on his experience working as a floater at TIME magazine in the early 1960s: http://nyr.kr/WIA50k (via newyorker)
DNA Chimerism →
"When you're with someone in the end of her days, something that passes through your mind is immortality," he says. "And to me immortality isn't measured by living forever, but by influence." Because his mother's cells continue to act inside him, contributing to how his body—and perhaps even mind—work, his mother has achieved a sort of "perpetual cellular influence," he says—a modest sort of...
The Crime of His Childhood →
Amazing story…
"Jamieson is frustrated that our culture has such a negative view of stress:..."
– NYTIMES: Why Can Some Kids Handle Pressure While Others Fall Apart? Fascinating read, great narrative and reporting. Especially interesting to read the part about pilots and experienced "worriers."
When did we stop writing plays in iambic pentameter? And when are we allowed to start again? I'm sure your average ancient Greek citizen didn't converse in epic poem. We don't talk or have to talk like we write (texting language anyone?) Why not elevate that distinction? Elevate is a weird elitist way to describe it but why not? I want more complexity, more flavor, more...
Listen
"The planet does not need more 'successful people'. The planet desperately needs..."
– Tenzin Gyatso, The 14th Dalai Lama (via locallocallocallocal)
Moderation is key. Apparently. It's good to be well-rounded, balanced, have diverse interests…etc. But what if it leaves you a completely aimless, with no expertise and no advantages? It's like when you're playing a video game, and they give these options (let's make it a driving game): 1. Default Car: Average speed, average control, average acceleration, and...
The Onion's Issue-By-Issue Candidate Guide →
I blame the internet for distracting me. 
Watch
This one's been my favorite so far. The pacing, dialogue, acting and cinematography are just fantastic. I lot of high budget films miss the point of storytelling sometimes, but it's probably a lot more difficult with an hour and a half of film time I guess.
Short of the Week →
Okay is this awesome or what?! All the work that goes into making these beautiful short films is really commendable and they're perfectly bite size.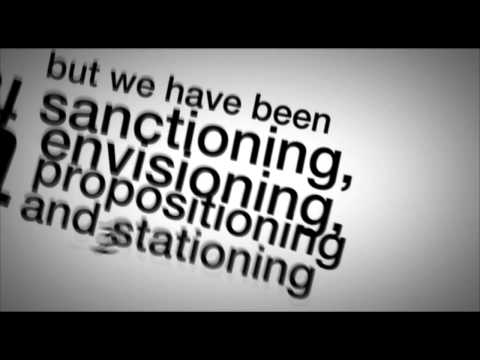 Brain induced sleeplessness
Sleep is usually my friend. I can easily fall asleep wherever and whenever I want and if it were a sport, I could probably win an olympic marathon. I had a small bout of insomnia around middle school and the start of high school but it was harmless. I think I just had a bit of excess energy from puberty so the insomnia didn't leave me tired (I'm not sure if it could be called insomnia then) and...
Watch
timelightbox: Rémi Ochlik, an award-winning French photojournalist, was just 29 when he died on Feb. 22, when government forces shelled a building where a growing number of foreign journalists were covering the battle in Homs, Syria. Ochlik died alongside Marie Colvin, an American who was one of Britain's most honored combat reporters. Read more about Rémi Ochlik here on LightBox — video via...
I have a vision of burnt earth and open skies, a delicious warmth and seclusion that somehow seems so freeing. No aftertaste of MSG, no man made carpets of wood, cloth and concrete, no time. No need to set and measure and wait. The perfection of nothing. No anticipation, expectations, dreams, disappointments, exhaustion or frenzy.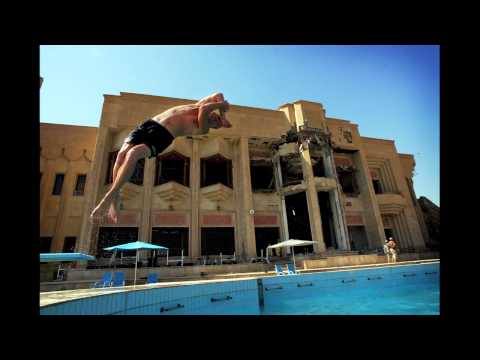 Bizarre. I thought they were speaking a foreign...
"Some competitors laughed at the thought of a crowd in an Olympic arena silently..."
– http://mobile.nytimes.com/article?a=919574&f=27&p=3 This is awesome. Competitive, potentially Olympic yoga? Semi inspired to get back into yoga and back into shape.
Watch
Source: Stenop.es
"There is a broader truth here. Anyone who hopes to commit an act of journalism..."
– http://www.economist.com/blogs/prospero/2012/02/war-and-peace-monrovia?fsrc=scn/tw/te/bl/whereisliberiastolstoy -The Economist Interesting dissection of individual v. journalistic identity and purpose. Bravo Economist. Didn't expect this from you.
"A true photograph need not be explained, nor can it be contained in words."
– Ansel Adams (via timelightbox) Will I ever?
Watch
It's like a bite-size documentary! Fascinating for a 4-minute piece.
@GOOD: The future Is bright in Los Angeles →
As much as I'd love for LA culture to be rejuvenated and "brightened" with pedestrians and public transportation, that funding from Measure R would be better put towards fixing the budget and giving back the money cut from education.